Exorcism is now used to cure gay and transgender people. These sufferers of "mental illness" will exorcism to eliminate immoral behavior from their bodies.
This happened in the city of Padang, Indonesia, Mayor Mahyeldi Ansharullah worked with the Civil Service Police (Satpol PP) to carry out what is called "psychological rehabilitation."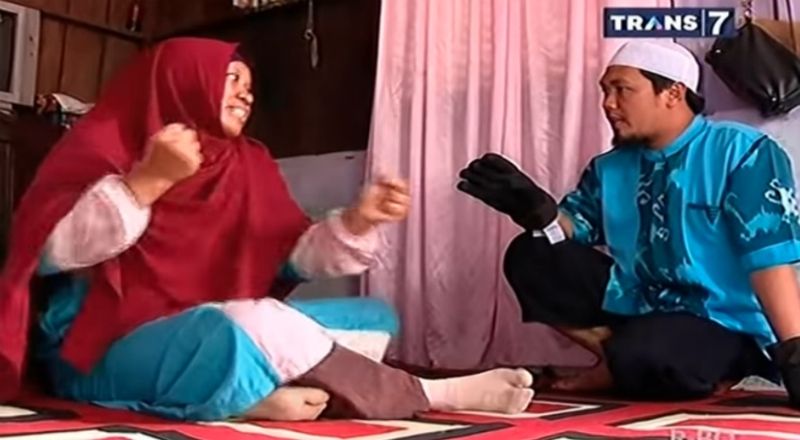 Homosexuality is indeed considered a taboo in the Indonesian state, especially in Padang. There were 18 LGBT couples who had been detained for rehabilitation and carried out evictions of "evil female genie".
This treatment is known as ruqyah. In the session, the practitioner will read the verses of the Qur'an, perform prayers, pummel subject and bathe them with "holy water".
In an interview with BBC Indonesia, Islamic Ulama Aris Farhoni said that he had practiced ruqyah for 15 years and told of the benefits of this treatment.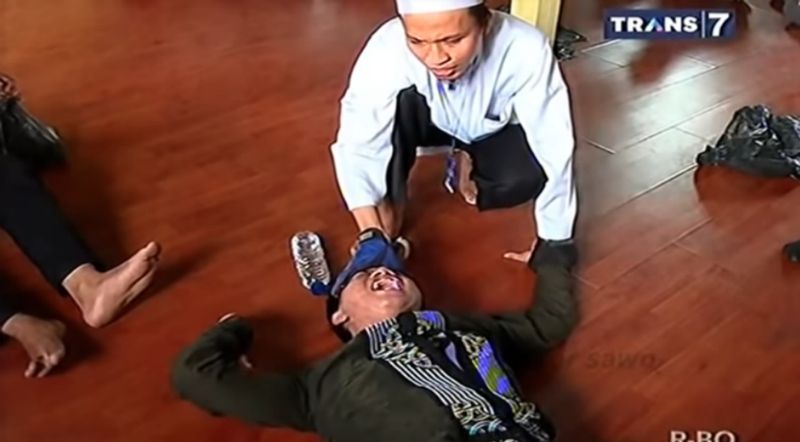 "If the ruqyah [patient] reacts, it means that it has something to do with the genie. The reaction is sometimes dizzy, sometimes nauseous, and sometimes it may act like a bencong [an Indonesian term for a male homosexual or transgender woman] , like graceful, that's the term. "
"Those are some cases where we have things like that. [After a ruqyah] the genie comes out of the patient's body."
By participating in the treatment, the perpetrator can do it in their home. But most prefer to do it on the Social Service. By doing so, they hope not to repeat the same problem again.